dECOmm – Ecosystem for New International Decommissioning Services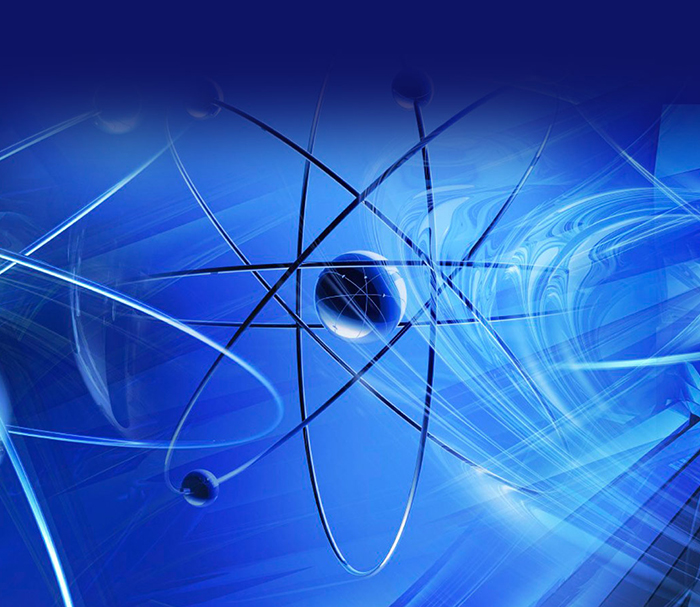 dECOmm co-research will create new skills and frameworks that will enable companies and business networks to accelerate the development and launch of their product and services to meet the nuclear power plant decommissioning market needs.
The market potential is high in decommissioning projects of nuclear power plants (NPP), but so is also international competition. Finnish companies succeed in the competition by combining the expertise of different actors and companies, bringing digital solutions to the market and, in particular, developing solution models together.
dECOmm co-innovation joint action is based on a close co-operation between seven companies and VTT forming the effective dECOmm ecosystem.
EcoSMR and dECOmm final seminar 23.11.2022
Presentations available on EcoSMR website